Air Freight
Our agent network across the globe offers clients with flexible solutions to their air freight needs, from vehicles to high tech products, machinery and electronics, or medical equipment and artwork.
Economical Freight Forwarding Service
For the most cost effective pricing
Our economical service offers the best pricing for your needs.
Priority Freight Forwarding Service
For the time critical projects
Time is money, our priority service is tailor-made for the fastest route possible.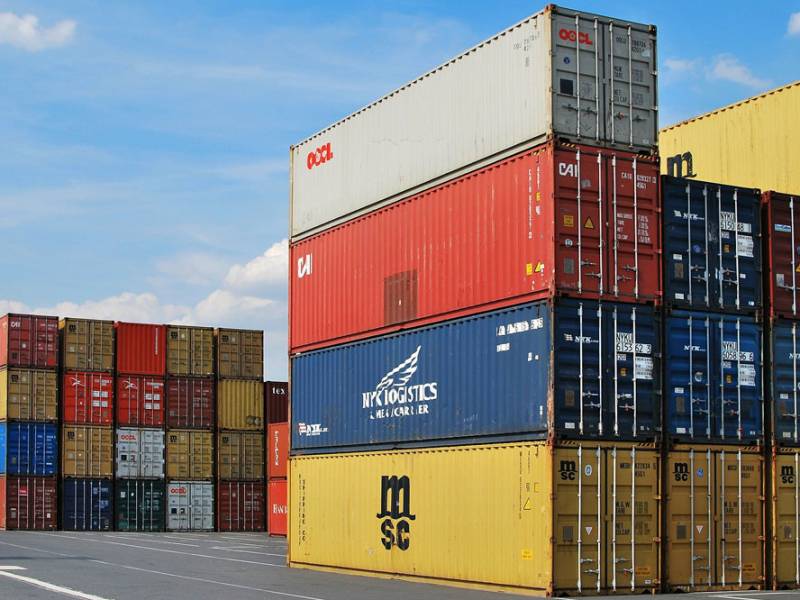 Urgent Freight Forwarding Service
Targeted Urgent Freight
Our team creates flexible solutions for all your urgent freight forwarding needs.
Get A Quote for Our Air Freight Service Now
Need products shipped? Let our team help you find the best price.