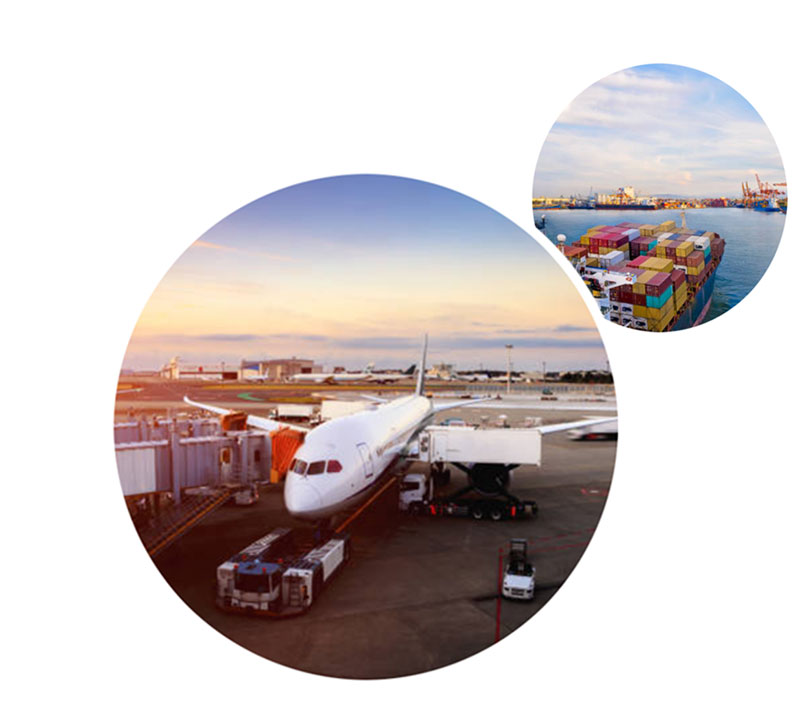 Import & Export
Our network of agents all around the world takes care of air/ ocean freight customs, carriers, rates and delivery, to ensure you get the most timely and cost-effective air freight solution.
BFF was awarded an Ecovadis medal in recognition of sustainability achievement.
Get A Quote Now
Need products shipped? Let our team help you find the best price.