BFF's History
Back in early 2005s, BFF's founders saw a problem in Hong Kong's shipping industry – there is a lack of well-rounded, seamless and cost effective freight forwarding services for companies in Hong Kong, in particular between North America and Asia.
Our founders established BFF in 2006 with the aim to solve this problem. Because of their experience from multinational shipping corporates, our founders were able to establish an extensive overseas network, working with leading companies in the United States to provide all-in-one freight forwarding services to companies in Hong Kong.
As we grew, we've further expanded our global reach in different countries and now have a network of agents across 5 continents. We provide all services related to freight-forwarding, and we bring tremendous experience from the shipping industry, year-long relationships with major carriers and airlines to provide our customers with good and honest service.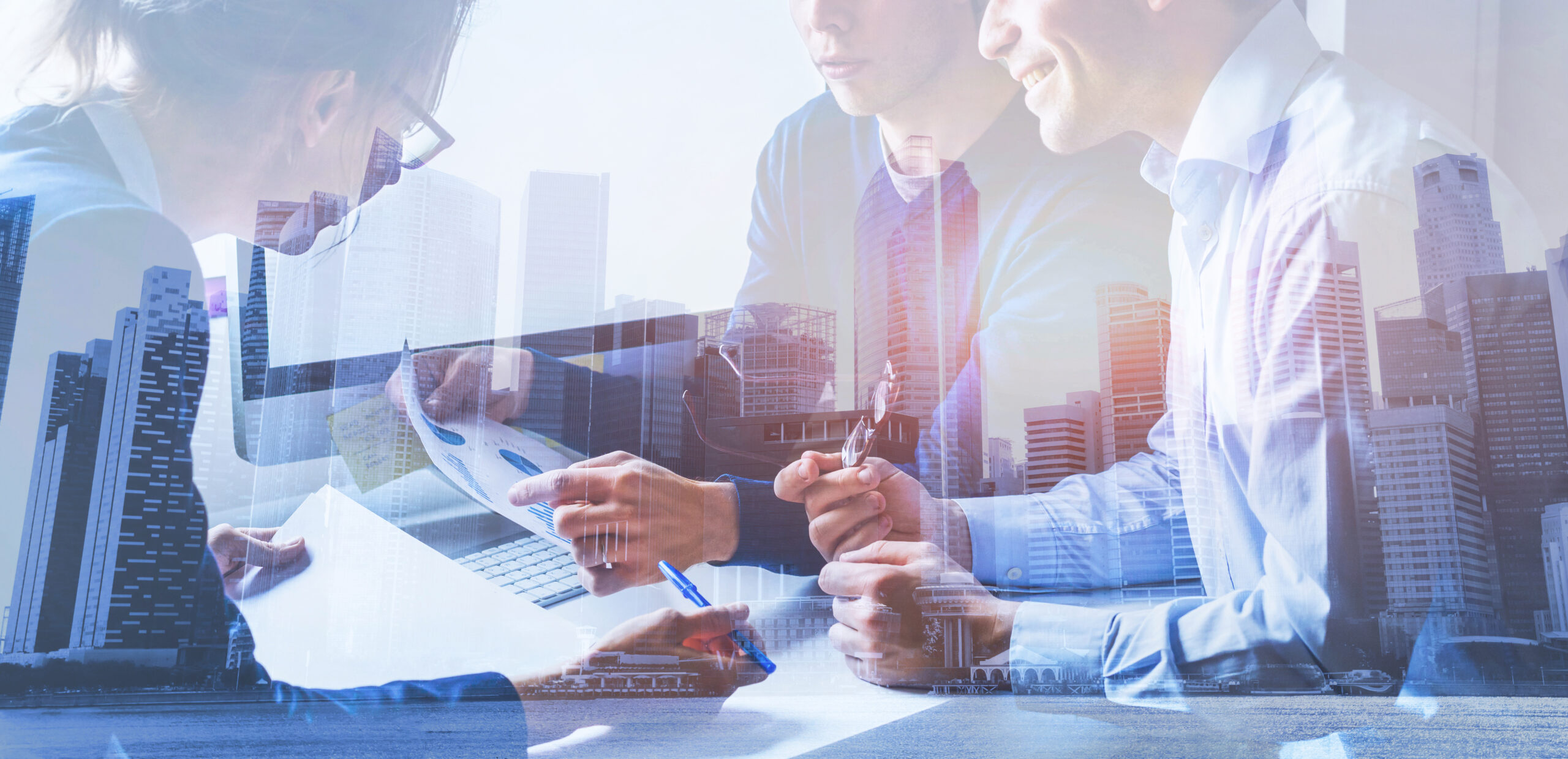 BFF's Team
The core value of our team in Hong Kong is to focus on customer success and satisfaction. Our agents provide the most comprehensive freight solution for our customers, while our customer service team ensures a positive experience with BFF.